Sale price
$139.99
Regular price
$189.00
Sale price
$149.99
Regular price
$209.99
Sale price
$129.99
Regular price
$159.00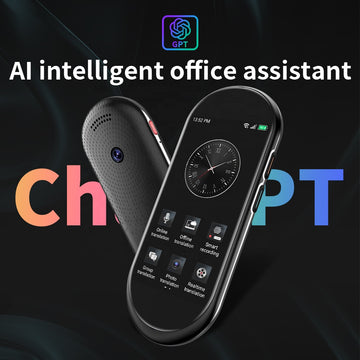 NEW Arrivel
Hot Selling Voice Translator Chat GPT VORMOR A10 Language Translator Support 4G SIM Card Global Travel Offline Translation
Shop Now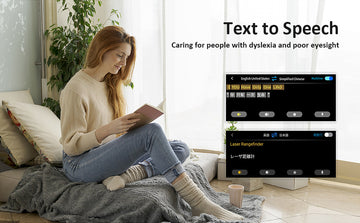 VORMOR X7 OCR Reader Pen
Support offline translation in 12 languages
English/French/German/Italian/Spanish/Japanese/Korean/Portuguese/Russian/Simplified Chinese/Traditional Chinese/Cantonese
Shop Now
Watch Full Video
Product Experiences from them
As Seen On
Testimonials from them
"including a variety of speech recognition, speech synthesis, language translation, and key voice translation tools."
"VORMOR Innovation is a leader in the field of Artificial Intelligence and language translations."
"Interactive and multimedia-rich educational products of VORMOR Innovation have made education more accessible by providing real-time translation services to non-native speakers"
"Expand their programs globally, and easily communicate with students and staff from various language backgrounds."
"Facilitates communication for various groups like travelers, offices, educational purposes, and the medical field."